In addition to integrating the different technologies into our base product, ARCH, we have released projects based on one or more add-ons without ARCH.

PICKING AND PACKING
Logistic Picking and packing, with Machine Learning and Augmented Reality.
VIRTUAL REALITY
Virtual or augmented reality for training.
MIXED REALITY
Mixed Reality for training or fixing of key elements in space during operations (medical and industrial).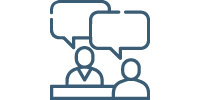 CONSULTANCY
In addition, we can help you define, analyze needs and propose your project for your Industry 4.0, look for partners to integrate a larger and more comprehensive project and even seek and help in the presentation of grants for the projects.
Augmented or virtual reality training
This is another technology in which we have proven experience, since we have been able to help several clients in the creation and use of virtual assets in 3D, both in virtual and mixed reality, as well as augmented, for various purposes.
This technology can be used to train operators with visual aids on the product, guiding them through different steps, aided by videos, images, documents, visual indicators, validations, etc.
The only difference is whether the part is real (AR) or a virtual reality (VR) asset.
Help with manufacturing or inspection
At TedCas, we have carried out several mixed reality developments, especially in the medical sector, to help with interventions by positioning fixed elements in 3D in space.
In short, this technology allows you to view an element in 3D at a specific point in space, manipulate it, rotate it and all this on the workspace. For example, it could allow access to the exact position of a component on a machine.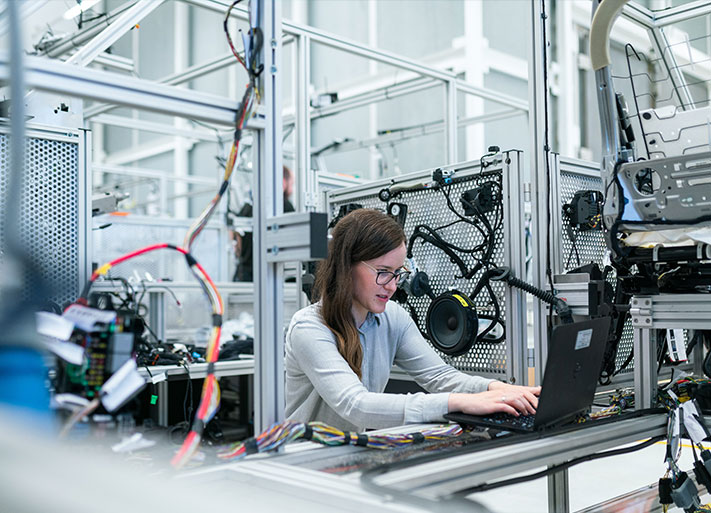 Defining picking routes to generate orders is a base that TedCas has explored. Joining it with another of our areas of greater experience, Augmented Reality, allows us to make developments in which the user is guided through the warehouse by means of augmented reality to gradually conform the order. This avoids carelessness and downtime looking for references around the warehouse.