We born and grew up in the medical sector, which gives only one short opportunity to show your products, and if you make any mistake, you loseyour chance.
We also have a teamreally compromisedwith our clients, which make its best to satisfy it, in terms of cost, timeand quality.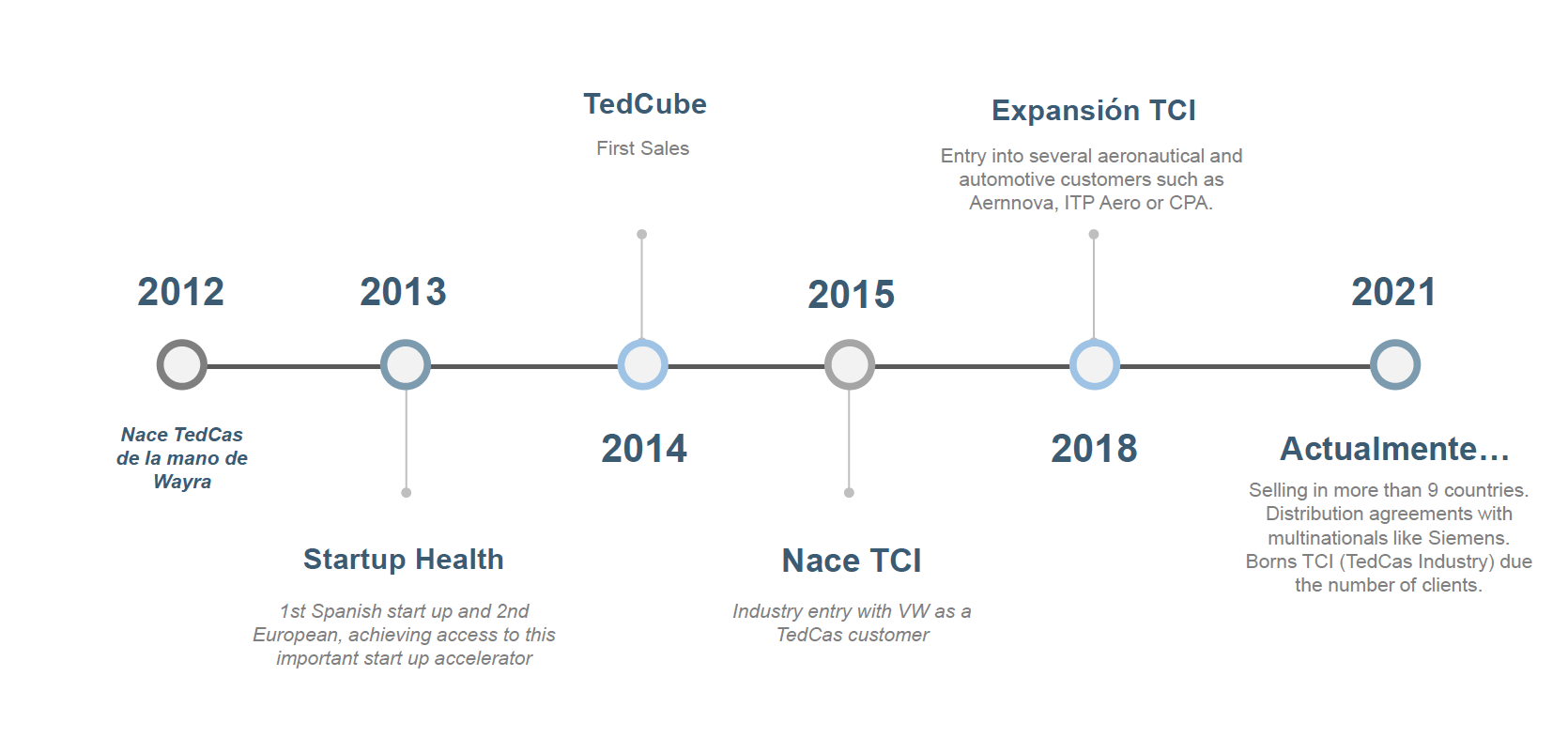 M E D I C A L  T E C H N O L O G Y  V A L U E S

FIABILITY
Our products are designed for environments in which the mistakes are not an option

SEGURITY
Medical sector, is perhaps one of the more restrictive in the data protection subject, so we know about this.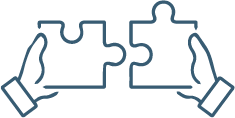 COMPATIBILITY
In medical industry, the devices are very restricted to installations, and every software or hardware must be certified.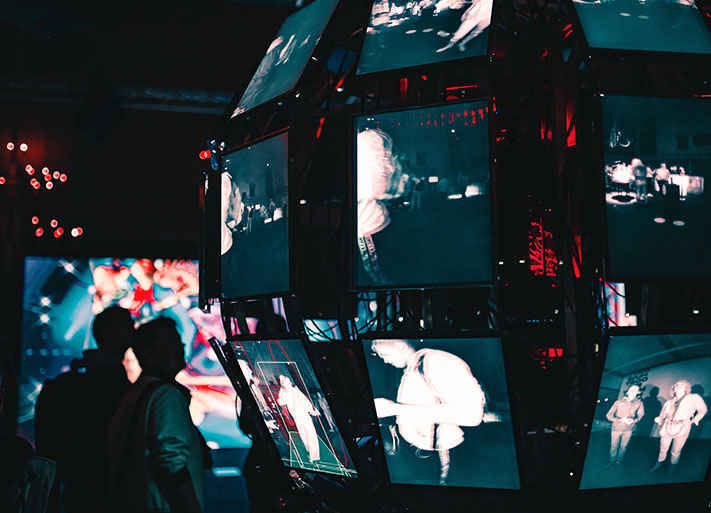 We have various software developments related to video integration, as well as augmented reality, so this type of remote assistance solutions are one of our preferred lines.
This technology allows the person who is carrying out an operation to communicate with an expert or committee to advise and guide them. That is, it allows them to see what the user sees, to make marks or annotations in their visual field, in which they can also have their interlocutor by video conference, documentation, etc.
Maintenance with augmented reality
In our experience, we have dealt with reporting points that we currently do at ARCH, which added to our knowledge to position information in the space with Augmented Reality based on product identification, results in this type of solution.
It could be applied to visualize the status of a machine by standing nearby or viewing it through glasses or Tablet. This could also enable to view parameters, schedule a maintenance, perform it, etc.